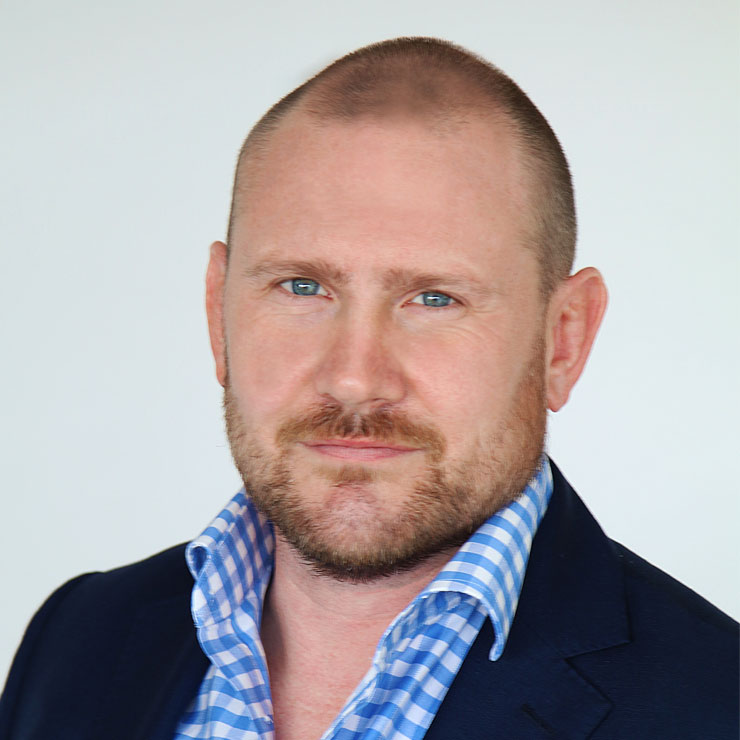 Mark
Mark established Plan Co. in 2016 after working for a number years in the Resource Consents Department at Auckland Council in leadership and managerial roles.
Mark's 16 years of planning experience gained in New Zealand and UK has formed a solid basis on which he is known for obtaining results for clients and managing complex issues through the statutory approval process. During a planning career at the coal face of regulatory work, Mark has established a reputation as a solution focused and pragmatic solver of potential hold-ups.
Mark quickly understands the needs and aspirations of those he works with and is quick to identify areas of contention yet remains focused on solutions to help his clients achieve successful and positive outcomes.
Janelle
Janelle has over 12 years resource management planning experience, with extensive policy and resource consenting experience at both the public and private level.
She has expertise in subdivision and resource consent planning for a range of residential and commercial developments as well as policy experience at Environment Court level.
Janelle is pragmatic and solution focused with a proven record of obtaining results and outcomes, as well as developing purposeful relationships with clients and Council alike.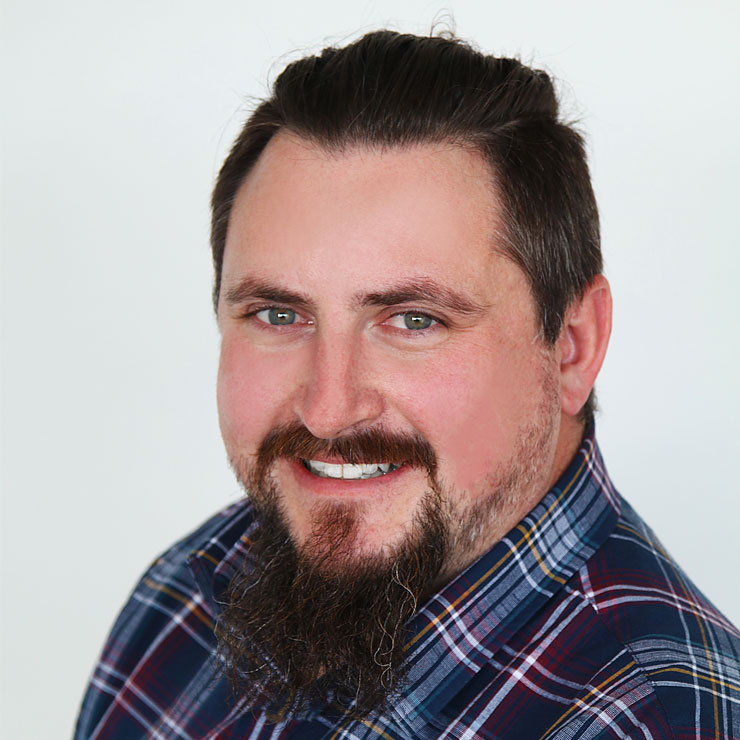 Hamish
Hamish kicked off his planning career at Auckland Council and gained a wide array of planning experience in his various roles. On leaving Council, Hamish has worked in a consultancy role dealing with a similarly varied range of projects.
Like Mark and Janelle, this dual experience of both Council and private sector requirements enables Hamish to understand Councils expectations and constraints whilst tailoring your job to suit your needs in a manner which will have minimal resistance through the consenting process.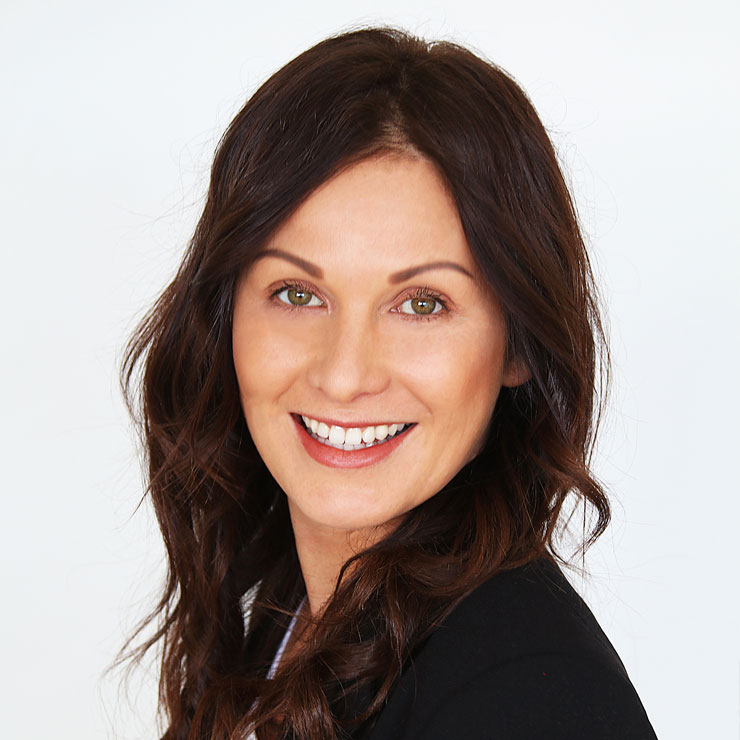 Vicky
Vicky has over 16 years customer service experience and working with people.
She thrives on providing great customer service and communication and getting the job done.
Vicky manages all of the day to day requirements of Plan Co. including accounts, admin and support to the planning consultants.